Close your eyes and do you think the sound of waves crashing on the shore is the most relaxing sound on earth. Daruma PP BABY in ocean blue colour means health and strong vitality, which is said to help people find peace and calm in such busy daily lives. Inside the transparent blue Daruma, the colourful paper shreds and purple beads are like the shining waves reflected by sunlight. Let's explore the amazing ocean together.
Daruma PP BABY (Ocean Blue edition)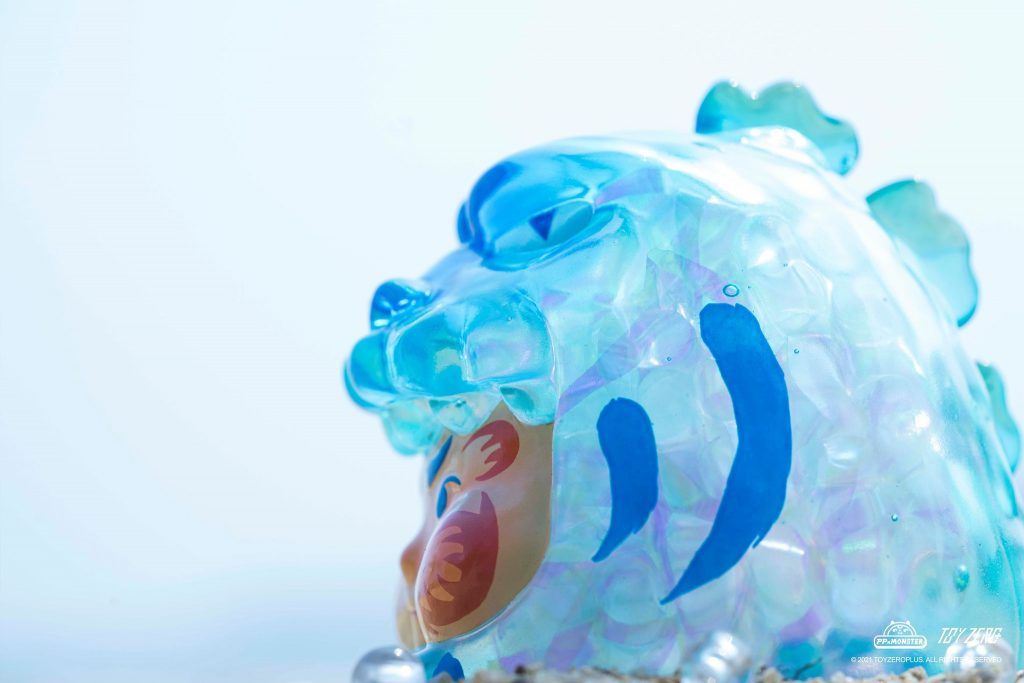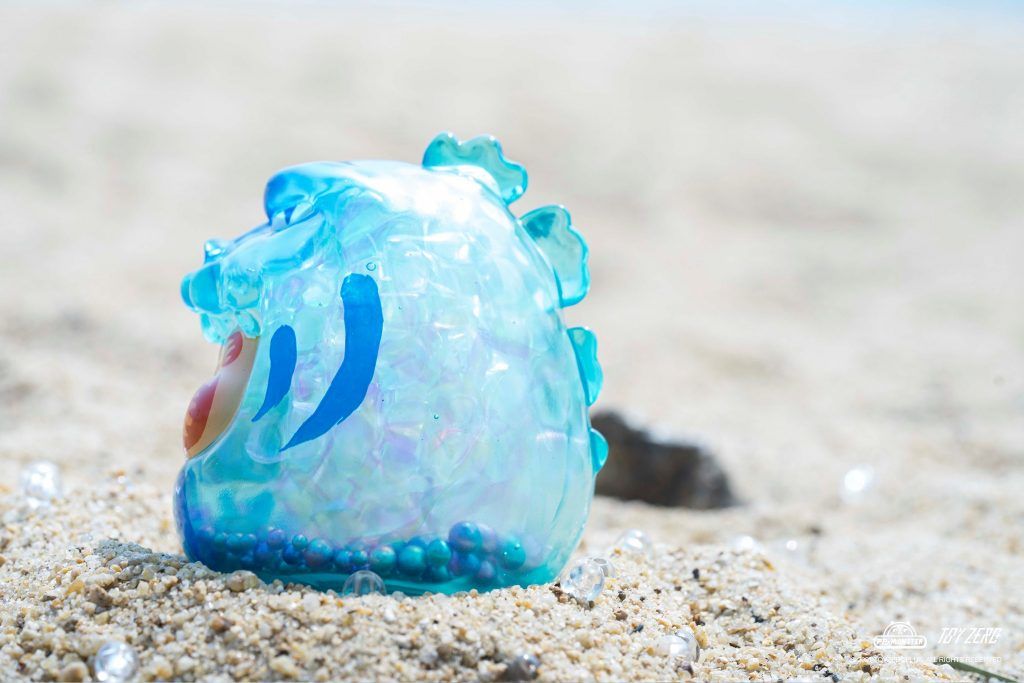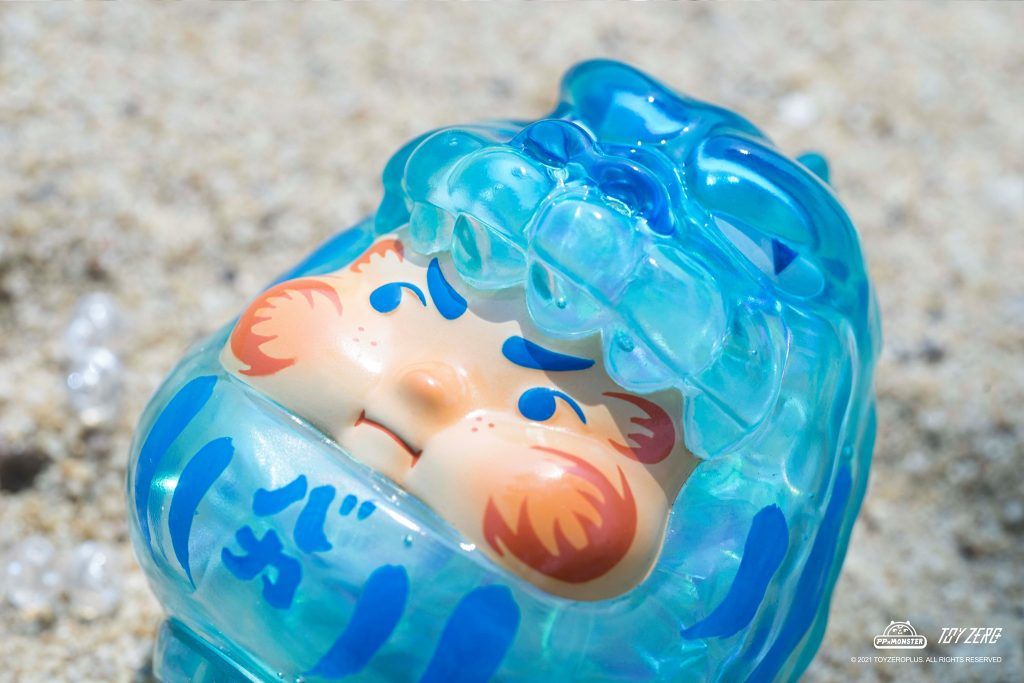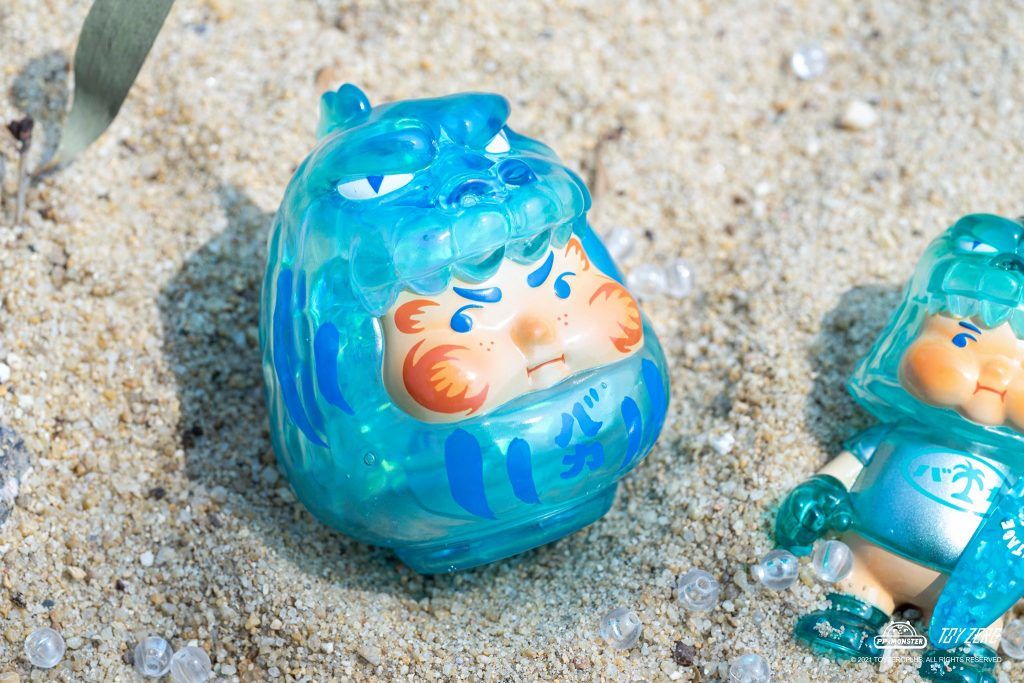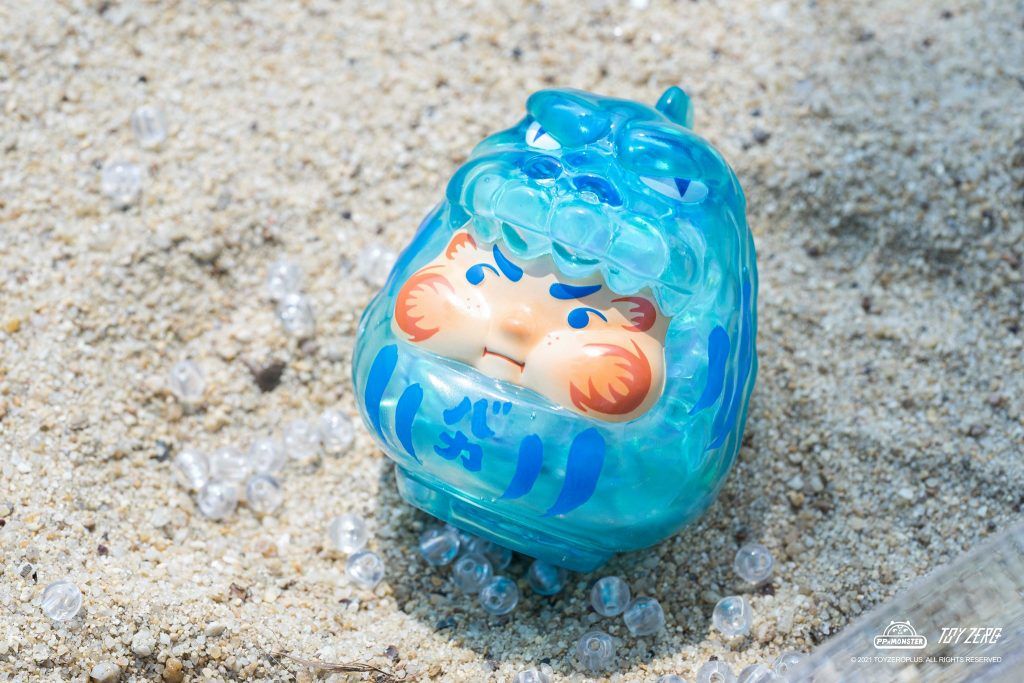 +Artist: AAAZ
Size: ~9CM tall
Material: Soft vinyl
Packaging type: Transparent PVC box
Packaging size: ~11CM x 11CM x 14CM
WHEN: Pre-order NOW
WHERE: https://toyzeroplus.com/
Price: HKD320 / TWD1200 / RMB300
*Each person can purchase max. 2pcs*
Expected delivery period: Late August to Mid September 2021
產品資訊 (Product Information):
達摩PP BABY (海洋藍版本)
+Artist:AAAZ
尺寸:~9CM高
材質:搪膠
包裝:透明膠盒 (PVC)
包裝尺寸:~11CM x11CM x 14CM
售價:HKD320 / TWD1200 / RMB300
商品產地: 中國大陸
生產商: TOYZEROPLUS
預計發貨期:2021年8月底到9月中
*每人限買兩隻*
MORE designer toy goodness at  https://toyzeroplus.com/
For more designer toys goodies visit https://toyzeroplus.com/ Find Aaaz via Instagram @aaaz_tattoo
You can get your daily Designer Toy fix from our TTC Mobile App. It's free too! FREE! Download on the iPhone or Android smartphones. Search for "The Toy Chronicle" and all your Designer Toy wishes will come true! Pretty much.
Did we fail to mention IT's FREE.