Feeling a little blue? Chris Rynaik has the antidote to cure the blues with this sweet face! This all-new Sapphire Smidgen warms our hearts with its smile and signature cute toes. THIS Saturday, less than 30 of these will be running wild and hopefully into new warm loving homes to make each one of its new owners smile and get rid of those blues. Welcome to the world of bindlewood.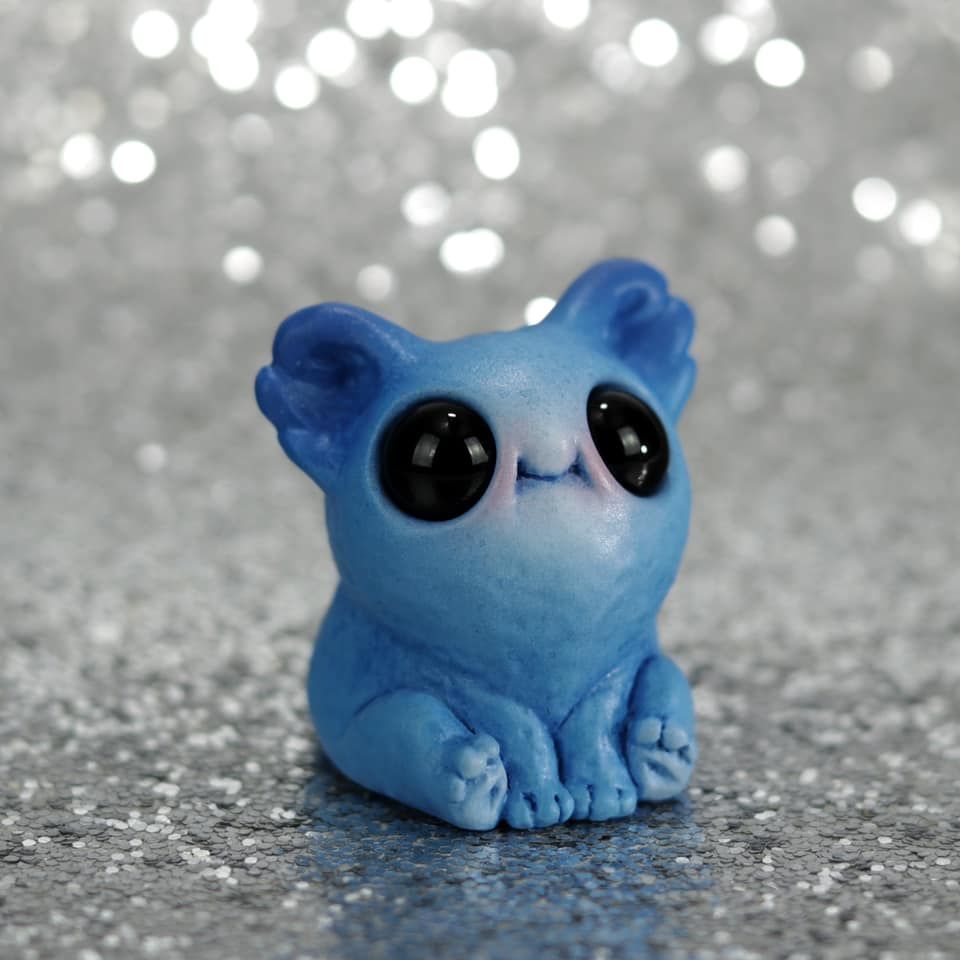 WHEN: August 21 at 11 am ET
WHERE: https://www.bindlewood.com/
Check Chris Ryniak via his Facebook ,Twitter  and Instagram.
(all info lifted from Bindlewood)
If you want to get your Designer Toy news first, you should look to download our new TTC Mobile App. Designer Toy news direct to your smartphone. No dealing with social media algorithms.
Did we fail to mention IT's FREE.